Custom Packaging
Give your products and supplies the best protection with quality, cost-effective & custom packaging solutions.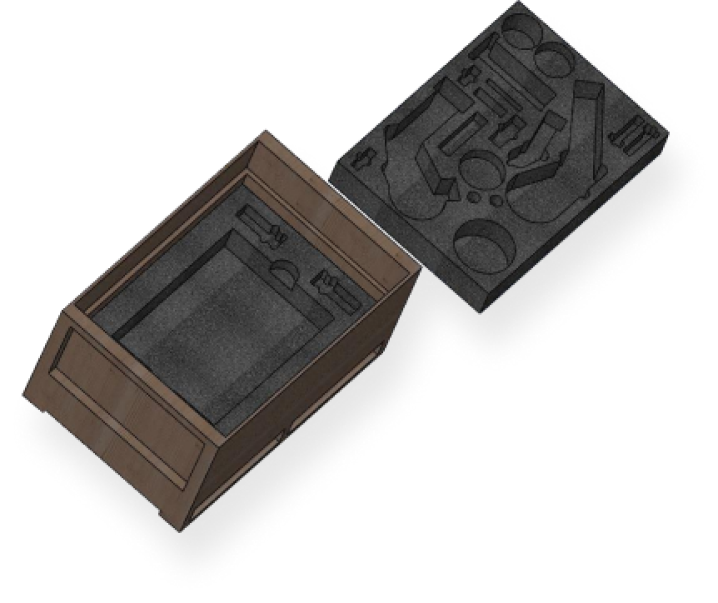 CUSTOMISED PACKAGING SOLUTIONS
WITH THESE FEATURES WE MAKE
OUR MISSION REAL
Cost Reduction
Save on materials with custom product packaging that meets your budget.
Product Protection
Ensure your products are well protected and lower damage costs.
Industry Standards
Distribute knowing your products follow industry specs and requirements.
Labeling & Stencilling
Labels ensure every delivery gets handled or unboxed the right way.
Sustainable Practices
Minimize your waste and contribute to a healthier environment.
Storage Solutions
Keep extra packaging and supplies in stock whenever you need them.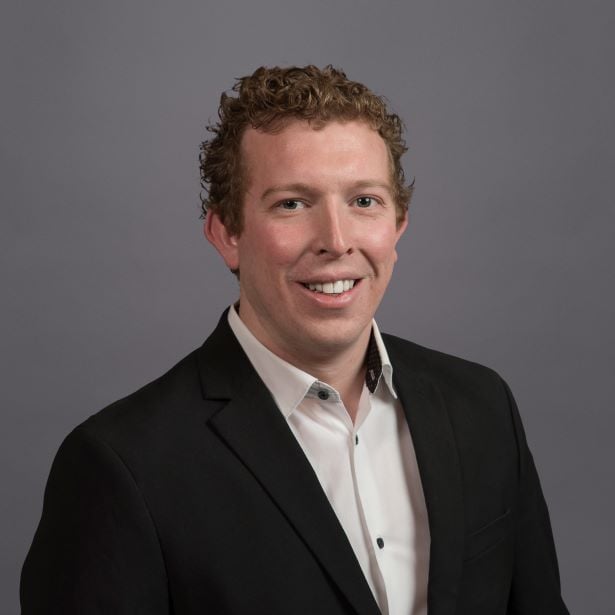 DESIGN MANAGER
"Our custom packaging is designed with smart materials that keep your products safe."
Get best recommendations for materials and structure to maintain optimal protection
Tests can ensure your products get maximum protection, even under extreme conditions
Smart design and custom packaging solutions help to reduce material costs without compromising structural integrity
Popular packaging materials
Customized to fit your business needs
We guarantee improved packaging results with innovative solutions designed specifically to help you reduce material costs and damage to your products.
---
Plastic Cases
Foam Sets and Case Inserts
Crates and Pallets
Heavy-Duty Plastic Cases
Depending on your product or packaging requirements we provide a wide range of cases to suit any application. If required we also have the capability of creating a custom designed foam insert.
Secure delicate items in a hard shell protective case
Indestructible, lightweight, and waterproof options
Trusted brands Nanuk, Pelican, or Gemstar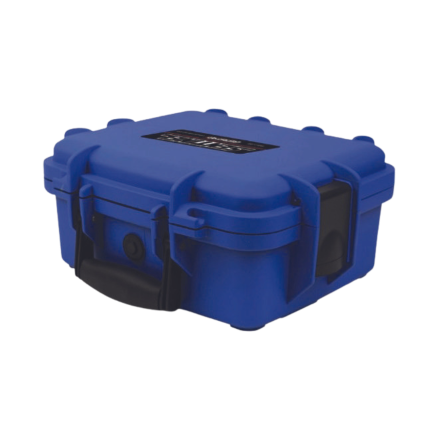 Protective Foam Sets and Case Inserts
We have a large variety of foam types available in varying densities and colors. Capabilities to produce complex and simple foam solutions.
Common foam types are polyethylene, polyurethane, crosslinked polyethylene, and expanded polystyrene
Manufacturing capabilities include die cutting, waterjet cutting, CNC routering, CNC knife cutting, and laser engraving
Anti-static and static dissipative foam types available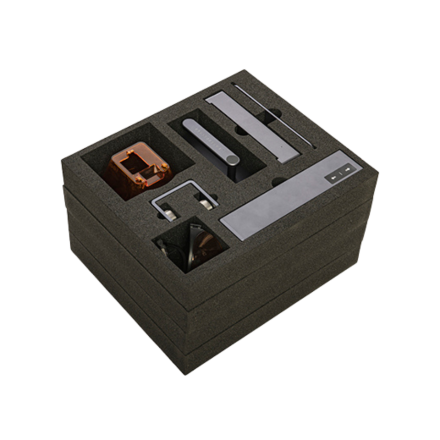 Customize Your Crates and Pallets
Whether you're looking for complex design, reusable, wooden crates, or simple pallets, we can help.
Standard stock size and custom pallets available, and heavy duty crates created to customer specifications
Crates available with customized hardware, CNC cut inserts or liners including plywood, foam, felt, rubber and much more
HT Certified lumber to allow crates and pallets to be used in international shipping