08 - Content - Split image
MISSION STATEMENT
To make our customers smile with packaging done right.
VISION STATEMENT
To eliminate packaging challenges and bring peace of mind to every client.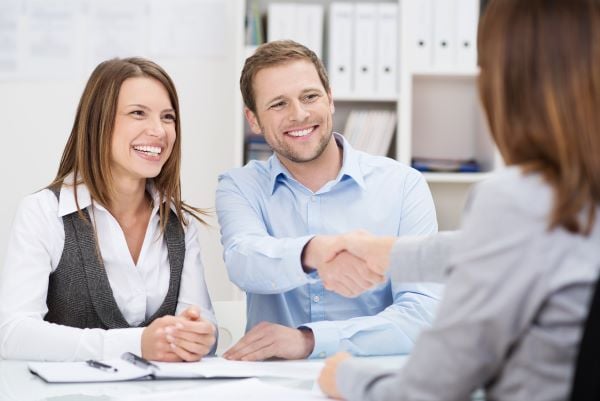 08 - Content - Split image
OUR STORY
SmartShield Packaging provides a variety of packaging services and supplies in order to ship almost any product and item. We specialize in custom protective packaging by designing and developing containers, boxes, and other packages to fit and safely transport specialized products across a range of industries.
SmartShield has been providing packages and peace of mind since 1992, originally located in the United Kingdom. The company moved to Canada in 2004 and today makes its home and headquarters in Ontario.
In its earliest days, our company was run out of a garage, and our first job involved producing heavy duty black garbage sacks worth roughly $700 CAD for a local school. SmartShield later moved into a small warehouse before making the jump to Canada. Once there, our team of about six employees worked with our box and foam suppliers to create some of the earliest custom packaging.
Today, we are humbled and proud to have grown into a leading custom packaging provider that's been able to work with and serve so many great companies and people.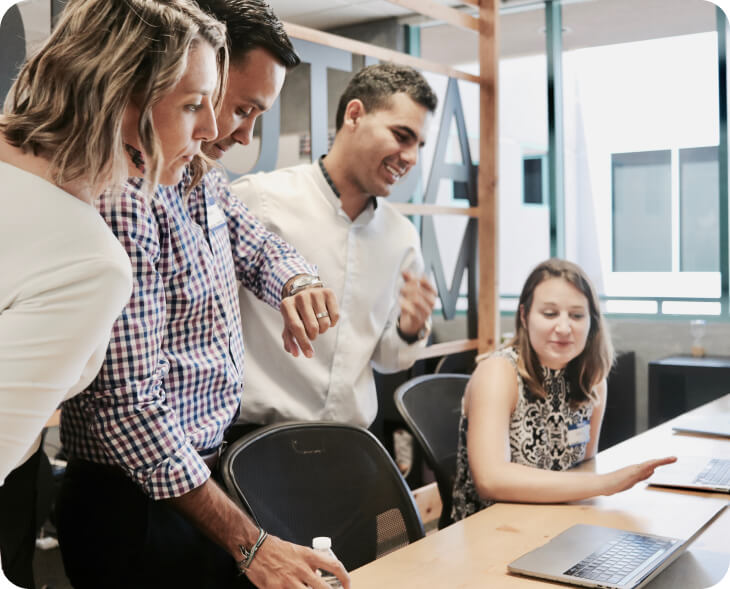 HERE'S HOW YOU RECEIVE
PACKAGING DONE RIGHT
Vendor Managed Inventory Programs
No minimum Order
Controlled Goods Approved (CGP)
Next Day Delivery On Stock Items*
Free Freight*
ISO Certified
To see certifications and further information, CLICK HERE.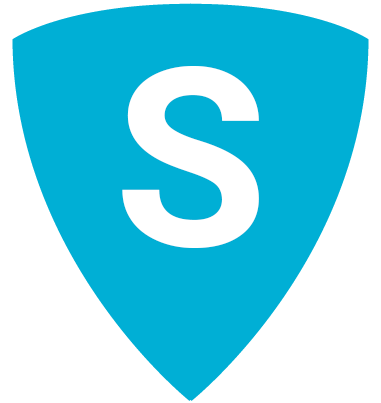 SPIRITED
We are an energetic and enthusiastic team ready to take on any challenge.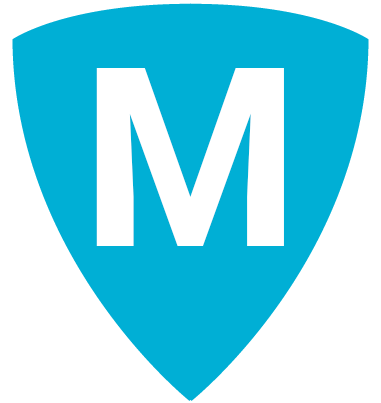 MINDFUL
Being Mindful is the way we show care and compassion to everyone we interact with.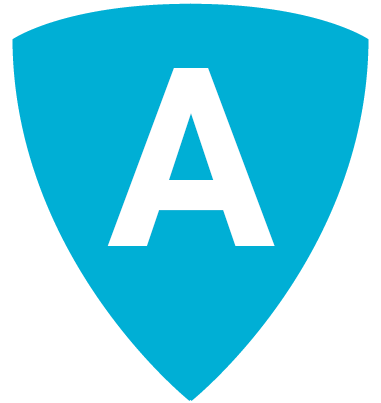 ADAPTABLE
We adapt to change quickly, embrace it, and make the best out of every situation.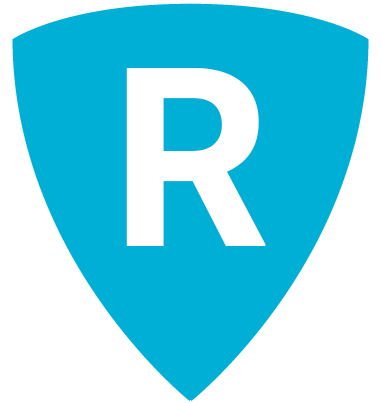 RELIABLE
We act with uncompromising honesty and integrity in everything we do.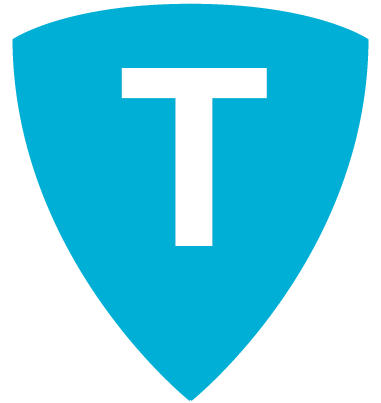 TEAM PLAYER
By working together, strong players can make anything possible.