SMARTSHIELD IS COMMITTED TO HELPING YOU FIND THE BEST PACKAGING SOLUTION
Our focus has always been on customer satisfaction and, after creating thousands of custom protective solutions, we know the most valuable thing that ever goes inside our packaging is trust.

Whether it's a unique product requirement or an industry-specific certification, our team serves as an extension of your team to provide packaging done right.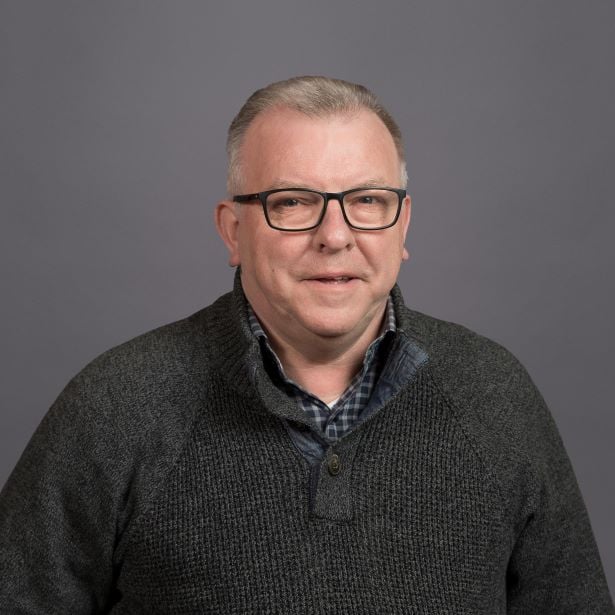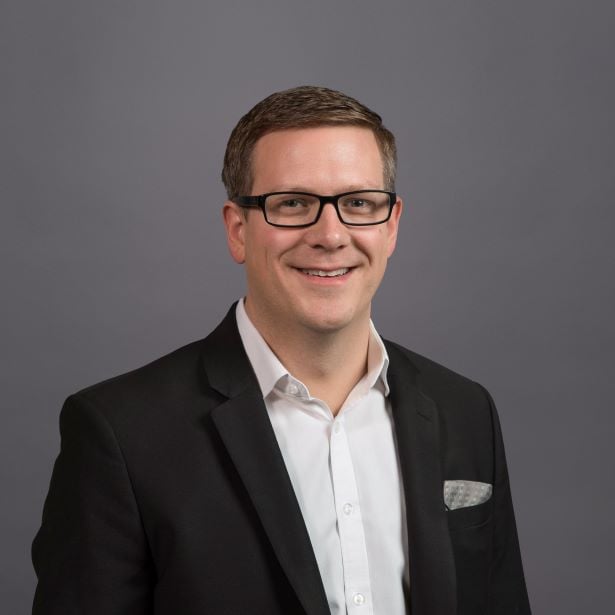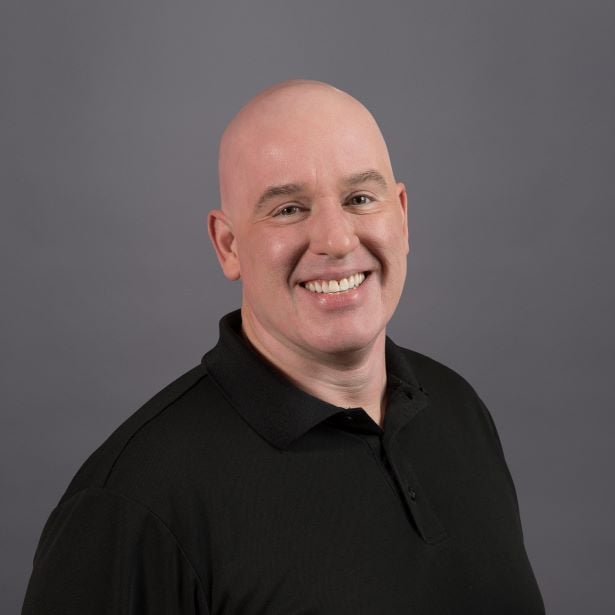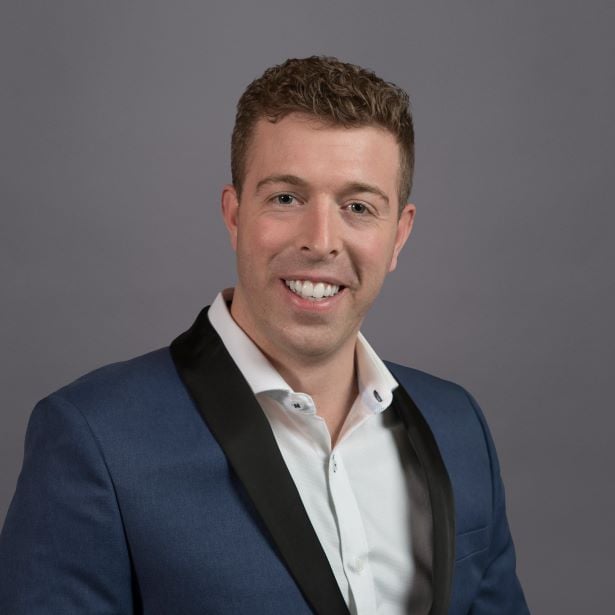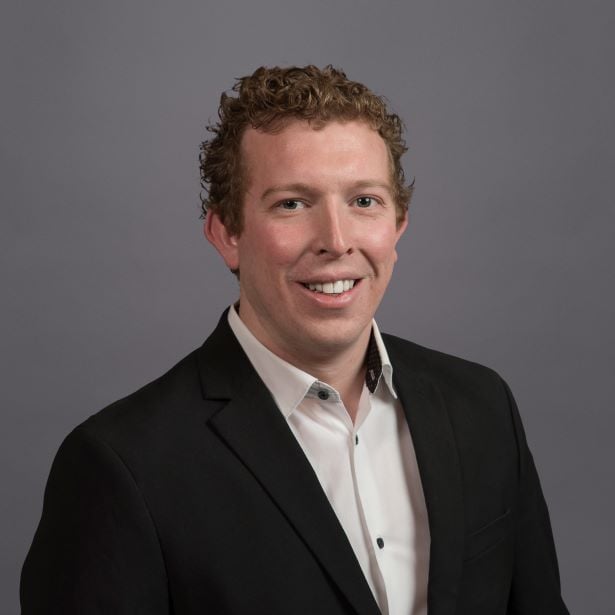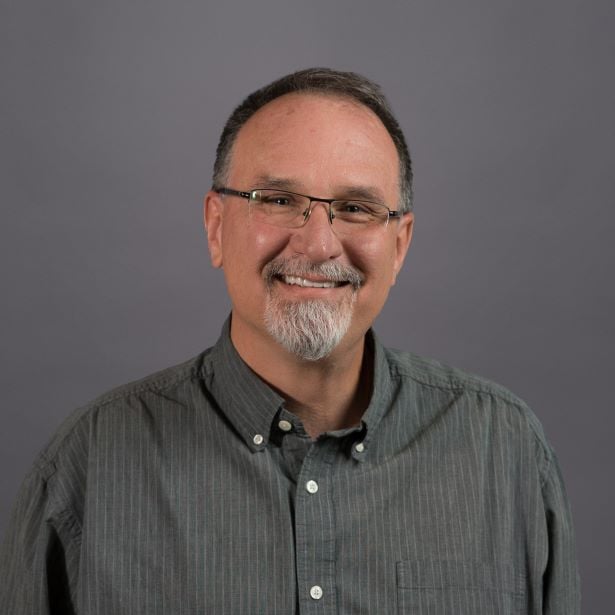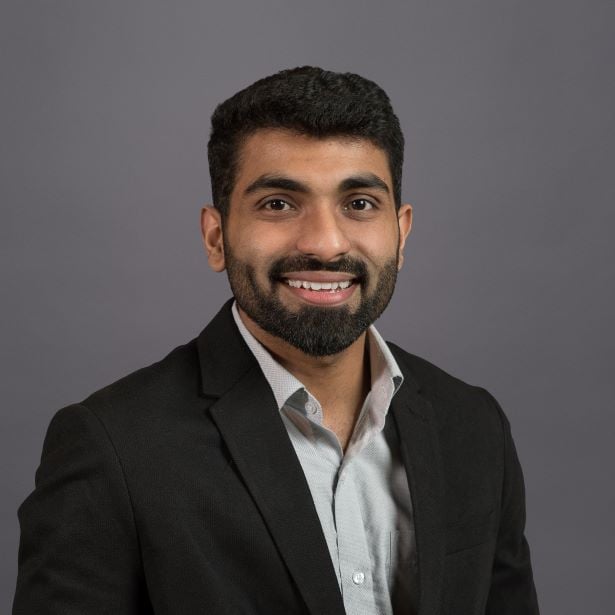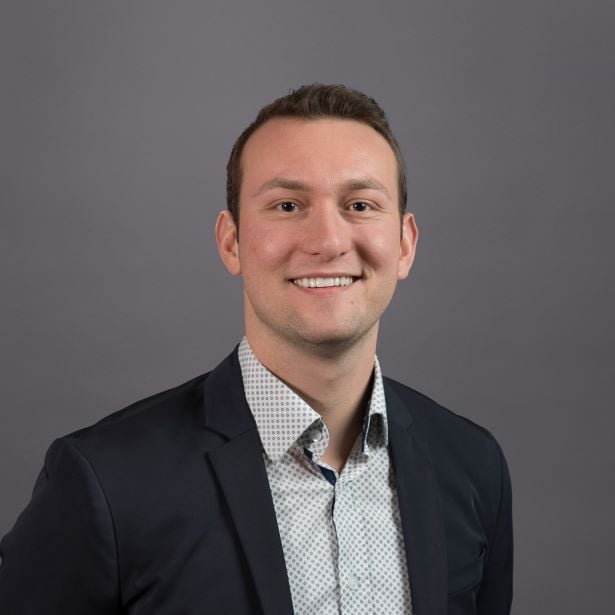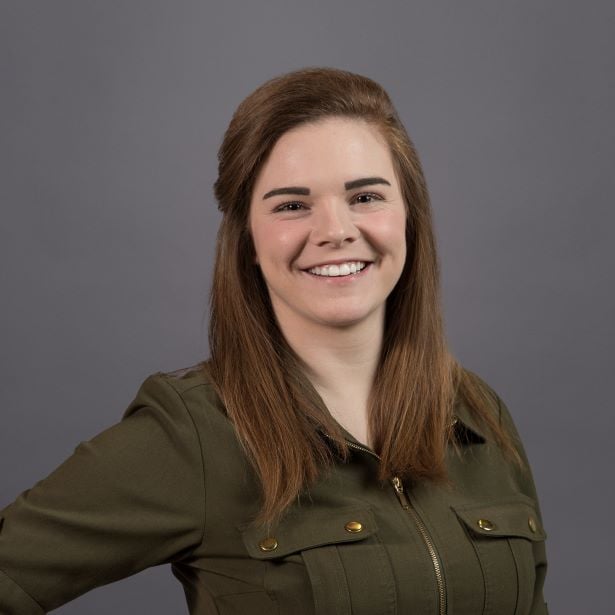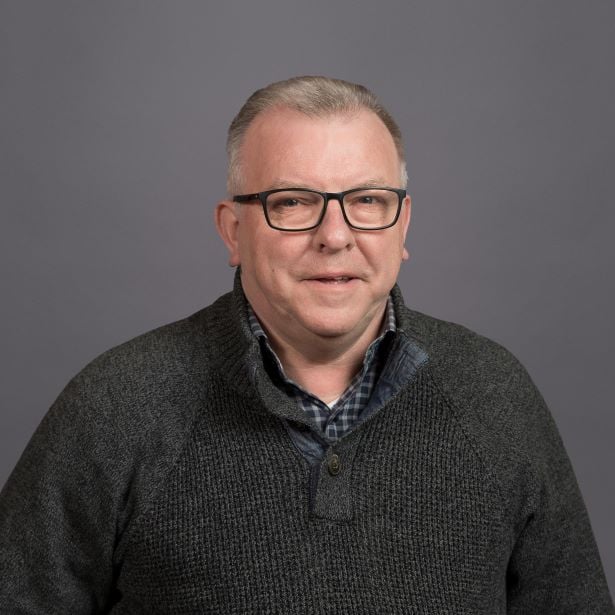 NIGEL BOTTERILL
FOUNDER & PRESIDENT
Leading the charge with passion, drive, and vision is Nigel, our esteemed Founder & President. With Nigel at the helm, our company is thriving and continuously pushing the boundaries of what's possible. His unwavering commitment to excellence, combined with exceptional leadership skills, has resulted in a thriving organization that is shaping the future. We are proud to have him at the forefront of our success.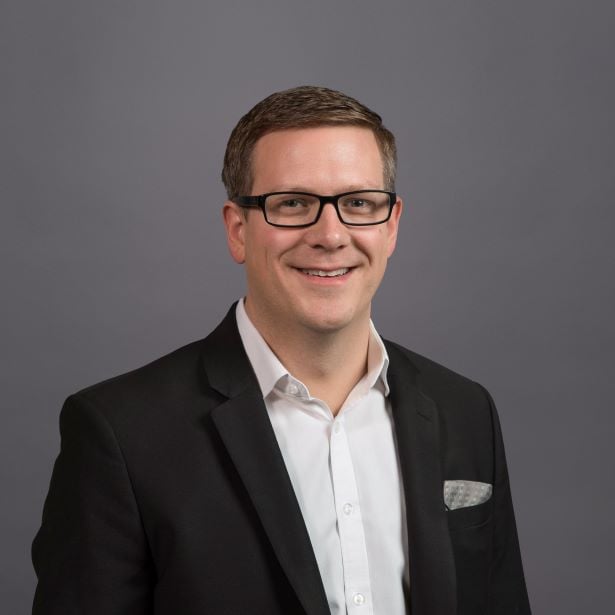 CHRIS KENNEDY
GENERAL MANAGER
If you think managing one team is tough, try managing an entire company - that's where the real fun begins! Our General Manager proves that with a smile and a can-do attitude, anything is possible or at least, that's what he tells us. From overseeing operations to delegating tasks, this multitasking mastermind has a knack for keeping everything running smoothly (or as smoothly as it can in a fast-paced business environment). So, next time you're feeling overwhelmed, just remember - our General Manager has it all under control.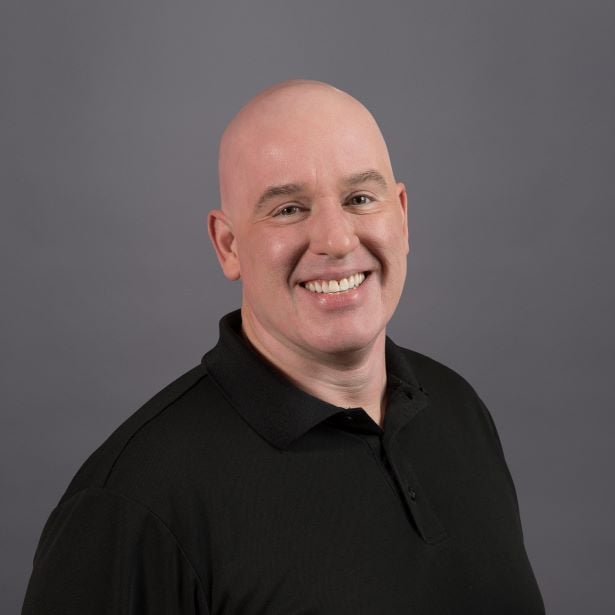 BRANDON WARD
OPERATIONS MANAGER
An Operations Manager by day and superhero by night (or at least in his mind), Brandon effortlessly coordinates and manages processes like a pro, making sure everything runs smoothly and efficiently. He is the missing piece to the puzzle, the glue that holds the team together, and the mastermind behind the magic. Need a problem solved? Just ask the Operations Manager. Just don't ask him to actually walk a tightrope, he prefers to keep his feet firmly planted on the ground.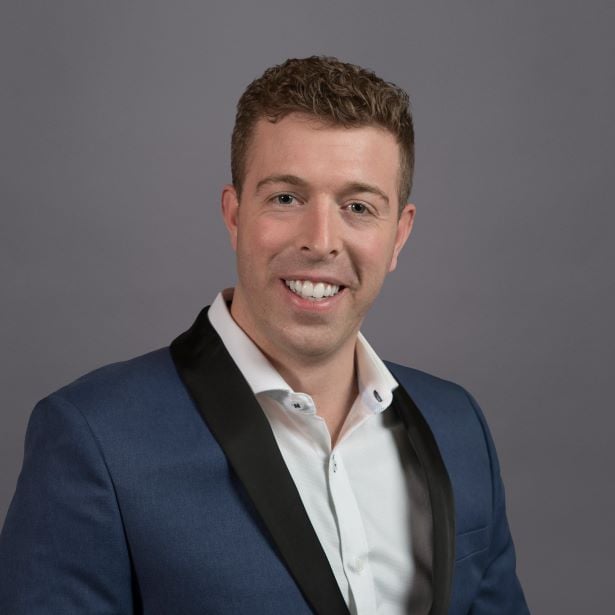 SAM BOTTERILL
CUSTOMER HAPPINESS MANAGER
Say hello to Sam, our dynamic and compassionate Customer Happiness Manager. With a heart for service and a drive to ensure customer satisfaction, Sam goes above and beyond to ensure our customers are happy and well-cared for. His empathetic nature and exceptional problem-solving skills have resulted in countless success stories, building trust and loyalty with our customers. We are proud to have him on our team, elevating the customer experience and leading the charge towards a brighter future.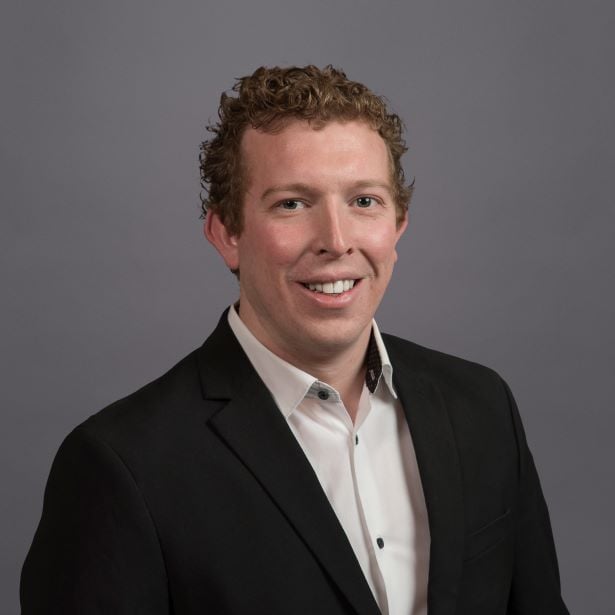 ASHLEY BOTTERILL
DESIGN MANAGER
Being a Design Manager, Ashley is like a conductor of an orchestra, except instead of making beautiful music, he makes exceptional designs. And instead of a baton, he holds a red pen - because let's face it, some designs need a little extra direction. With his keen eye for detail and a never-ending passion for aesthetics, he turns design ideas into works of art. And he does it all while juggling multiple projects and keeping his team on track. Talk about multitasking skills!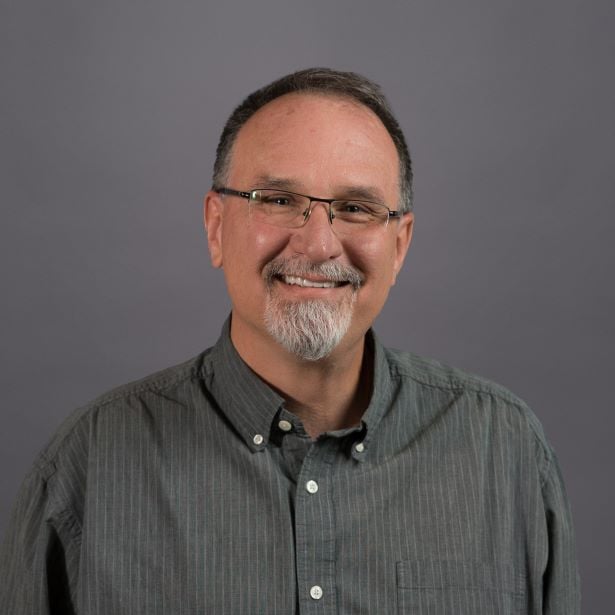 PETER SCHLETT
PURCHASING MANAGER
Purchasing and Procurement Guy. When he's not at his post ensuring inventory levels are adequate to fulfill demand you'll find him detecting a field or forest looking for history - one beep at a time. He has an eye for detail and a nose for a good deal, and helps support quality brands while building loyal relationships with vendors.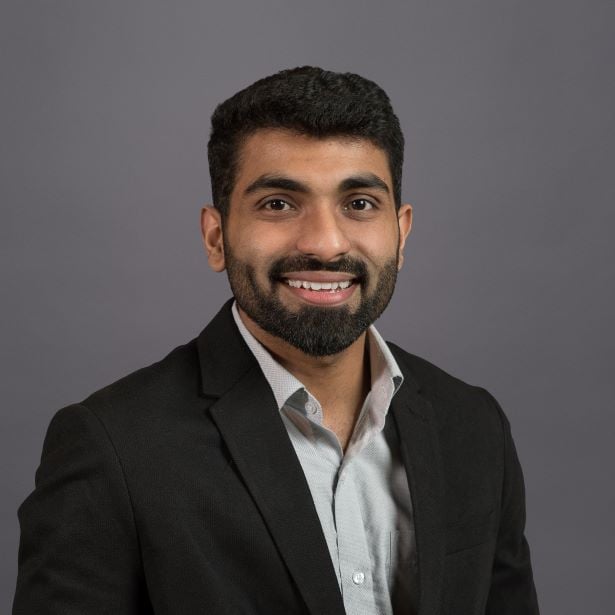 HARSH PATEL
QUALITY MANAGER
Being a Quality Manager is like being a detective, except instead of solving crimes, Harsh is solving quality problems. He is always on the lookout for potential issues and nipping them in the bud before they become major headaches. With his sharp attention to detail and dedication to excellence, he makes sure that every product or service leaving the company is a work of art. And just like a detective, he always gets his man... er, problem. Case closed!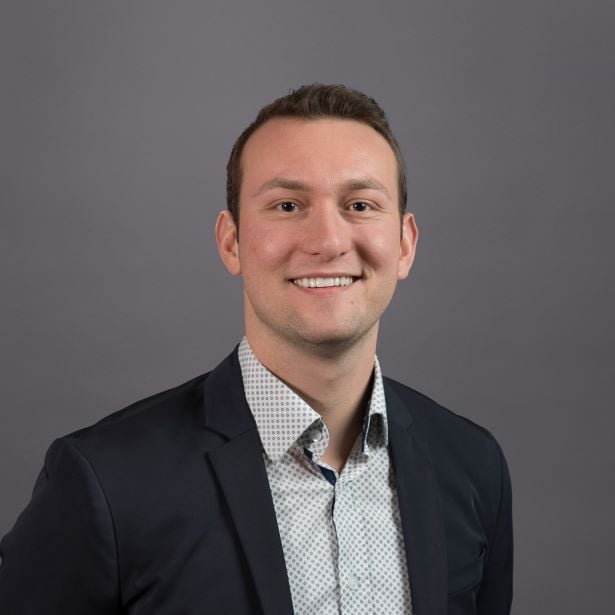 KYLE HEWINES
MARKETING MANAGER
Marketing Managers are like magicians - Kyle takes an idea and turns it into a captivating performance that leaves his audience spellbound. With his creativity and strategic thinking, he creates marketing campaigns that are both effective and memorable. And just like magicians, he has the power to make things disappear - like the competition, for instance. It's no wonder Kyle is always one step ahead in the marketing game!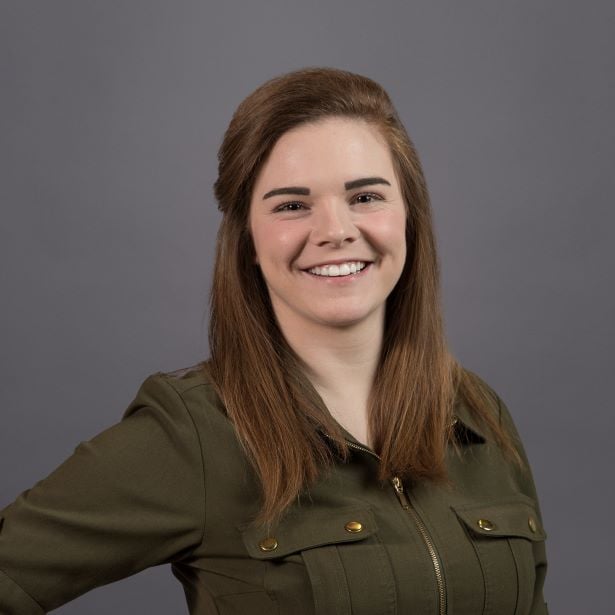 GEORGI BOTTERILL
EXECUTIVE ASSISTANT
The Executive Assistant, she is the glue that holds the office together, keeping track of appointments, managing schedules, and handling the boss's every whim with a smile. She is a master of multitasking and organization, and always has a backup plan. But don't let her serious demeanor fool you – she also knows how to have a good laugh and bring some fun to the workplace.