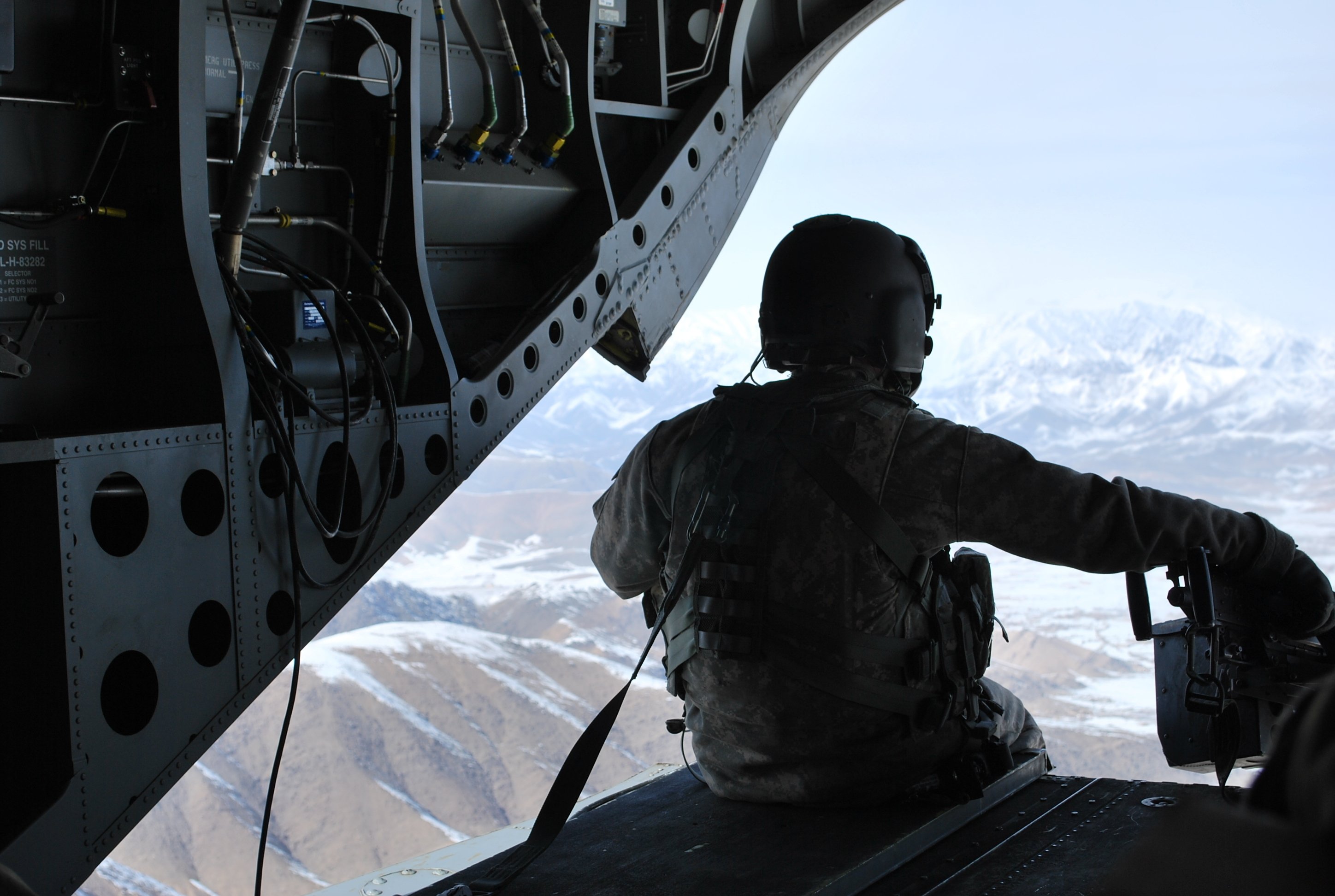 DEFENSE PACKAGING
Helping you win contracts with Mil-Spec packaging solutions for complex shipping, packaging, and labelling requirements.
M127 - Alternative side-by-side with image
PLANNING TO BID OR WORK ON A CONTRACT THAT NEEDS SPECIFIC CERTIFICATIONS?
Defense logistics is complex and requires expertise to ensure packaging takes each unique specification and certification into account. For 30+ years, SmartShield has been successfully called upon to provide packaging for military, defense, and government agencies to meet:
ATA Spec 300
IP Ratings
ISPM-15 HT Certification
Mil-Spec Requirements

Fully-sealed cases with custom protective inserts that meets your IP specifications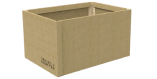 VCI and desiccant packaging to preserve military assets from humidity and corrosion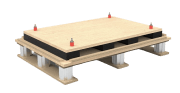 Antistatic materials prevent damage to electronics when in transit or placed in storage.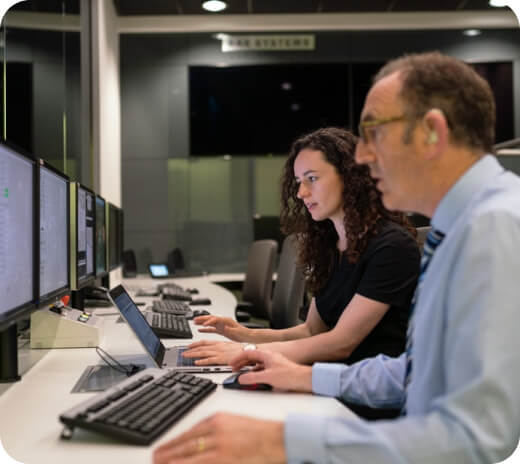 08 - Content - Split image
CASE STUDY
SEA SPARROW MISSILE
SmartShield was tasked with coming up with a packaging solution for the guidance system in the Sea Sparrow Missile. This missile is fired from a ship and is considered short range with a usable range of 19 kilometers. It has an astonishing top speed of 4,256kph and comes with a price tag of $165,000.00. The packaging for this project had to be anti-static to protect the delicate electronic components of the guidance system as well as fully enclosed to keep out any dust during shipping. SmartShield has now been building packaging for the Sea Sparrow's guidance systems for nearly 10 years now. These systems are protected by a robust antistatic foam set that completely encapsulates the unit and provides a minimum of 4" of cushion, the foam set is then inserted into a special mil-spec bag that is also antistatic to ensure no dust can get into the unit during shipping. This is all then put inside of a double wall stitched cardboard carton and has special labels applied to indicate the requirements for shipping this component.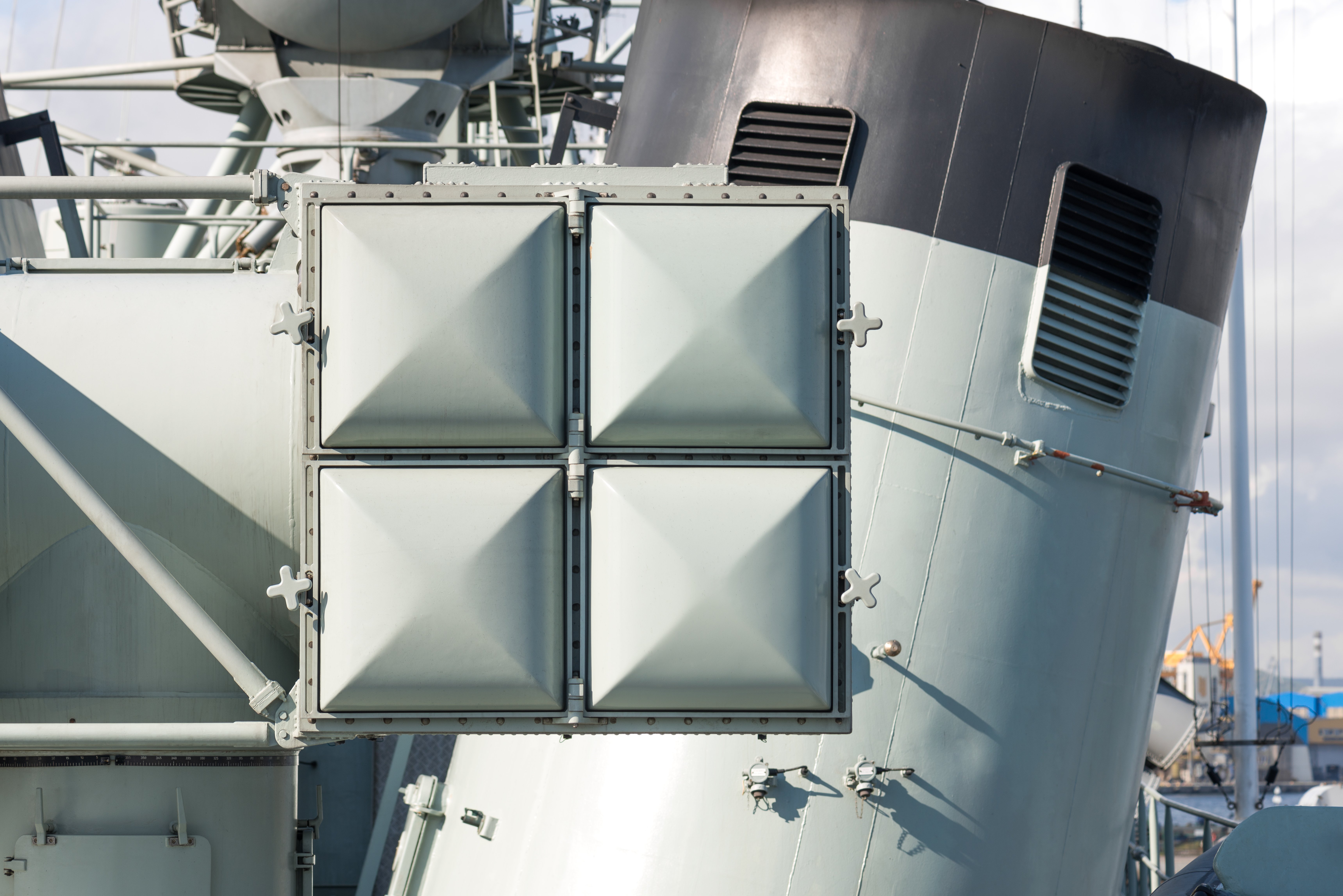 Designed to protect the most rigorous conditions
No matter the environmental requirements, our team of designers can provide containers or cases that fall within Ingress Protection (IP) ratings for your defense equipment, such as IP67 and IP68.

For example, we only use military-grade hard plastics from brands like Nanuk, Pelican, and Gemstar – which have been internationally designed to pass a range of tests.
| | |
| --- | --- |
| Fungus resistance | Water vapor transmission rate |
| Freefall drop (60°C to -40°C) | Leak test (pneumatic & immersion) |
| Handling test | Humidity test |
| Chemical resistance | Loose cargo bounce |
| Rain test | Watertight splash test |
| Temperature shock test | Sand & dust resistance |
| Flammability test | Sunshine test |
Why partner with SmartShield?
SmartShield is a trusted packaging provider for the aerospace, automotive, defense, and medical industries with over 30+ years of experience. We provide custom-made packaging solutions that meet an array of military and defense specifications to ensure your valuable materials and items remain intact throughout shipment or storage.

From safeguarding expensive equipment to transporting complex weapon systems, you need a solution with the correct mil-spec packaging materials to ensure safety and integrity. And that's our job – to keep every product safe.
M123 - Content with logos
CERTIFICATIONS
SmartShield is an ISO 9001 Certified company, and CGP (Controlled Goods)
Approved - ensuring a high standard of quality, consistency, and trust.