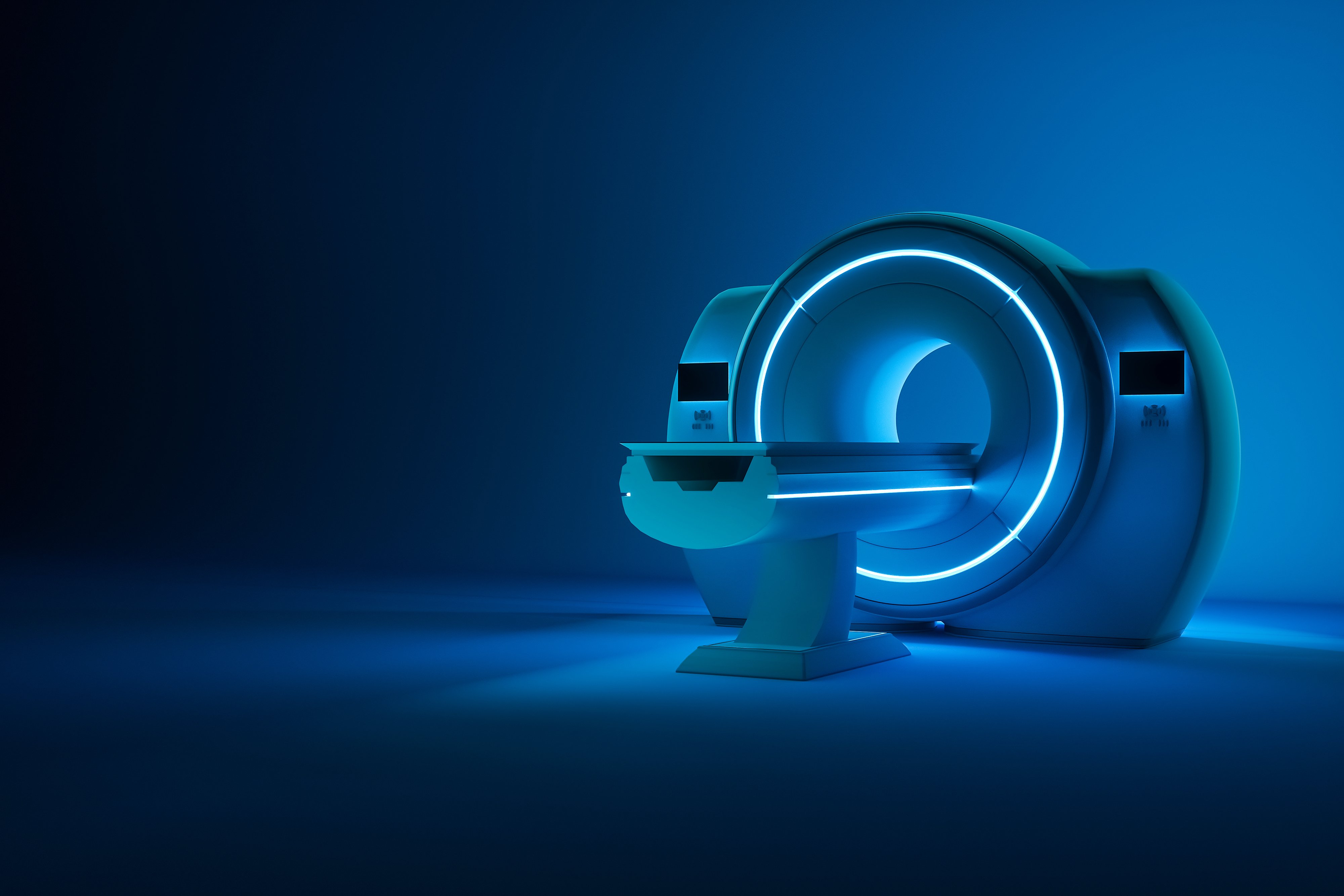 MEDICAL PACKAGING
Secure your valuable medical equipment and sensitive devices with custom packaging done right.
M127 - Alternative side-by-side with image
Customized to keep your medical equipment and devices safe
Brain-scanning devices, hearing aids, and MRI units perform life-saving functions. That's why patients, providers, and suppliers can't afford to let any harm or damage affect their performance.

Anti-static foam prevents damage to sensitive electronic devices and parts.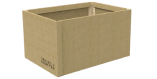 Drop tests ensure fragile or high-value products remain safe when shipped.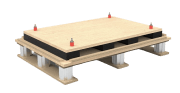 Shock-resistant materials prevent unwanted damage during handling, transportation, and shipping.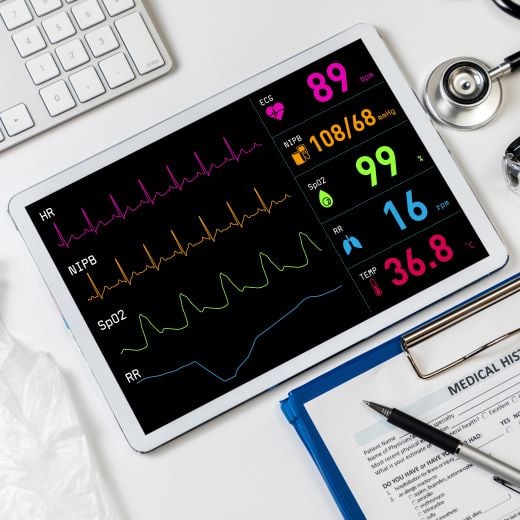 Discover how we protect your medical equipment and devices
Medical packaging solutions must be cost-effective and engineered to meet strict requirements to avoid both breakages and contamination.
SmartShield helps you protect sensitive medical and healthcare equipment and devices with custom healthcare packaging designed to meet quality and safety standards.
Here are a few ways we can protect your medical equipment:
Vibration/drops/shock – Custom packaging is the only way to provide total protection for products with unique, delicate, and high-value parts. We can ensure optimal safety against vibrations, drops, and shocks:
For smaller packages, such as cardboard boxes and plastic cases, we can use a range of protective foams for optimal protection.
For larger packages, such as wooden crates, we can put in a sheet of foam or metal or rubber shock isolators while strapping the package down to minimize unwanted movements.
Temperature – When your medical products must stay at a certain temperature, we can use hot or cold packs to maintain the perfect, stable environment.
Humidity/corrosion/dust – Depending on the level of protection for your medical products, we can provide you with the right protective shield. For example, VCI film and bags or desiccant packs can minimize the impact of humidity, corrosion, and dust.
International shipments – Certain industries may require heat-treated wooden pallets and packages for sanitary purposes. If you are shipping medical products to a country requiring HT Certified wood or pallets, we will ensure your shipments are always compliant.
Custom labels – Got a special requirement? If your medical product needs to be opened in a cleanroom or handled in a specific way, we will include custom labels that meet your safety needs.
Simple process for custom packaging
Choosing the right packaging provider can help you focus on your core business and meet deadlines. With our specialized designers, we deliver custom packaging that meets your medical product's dimensions – no matter how far it's shipping or how it's getting there.
Plus, designing custom packaging for your medical products is as easy as 1, 2, 3:
Provide CAD files or schedule an in-person assessment for a quote
Receive a sample of your packaging
Provide feedback or request modifications before confirming your order
To get started, fill out the
contact form on this page
or click on the live chat icon to speak with our team.
M123 - Content with logos
CERTIFICATIONS
SmartShield is an ISO 9001 Certified company, and CGP (Controlled Goods)
Approved - ensuring a high standard of quality, consistency, and trust.