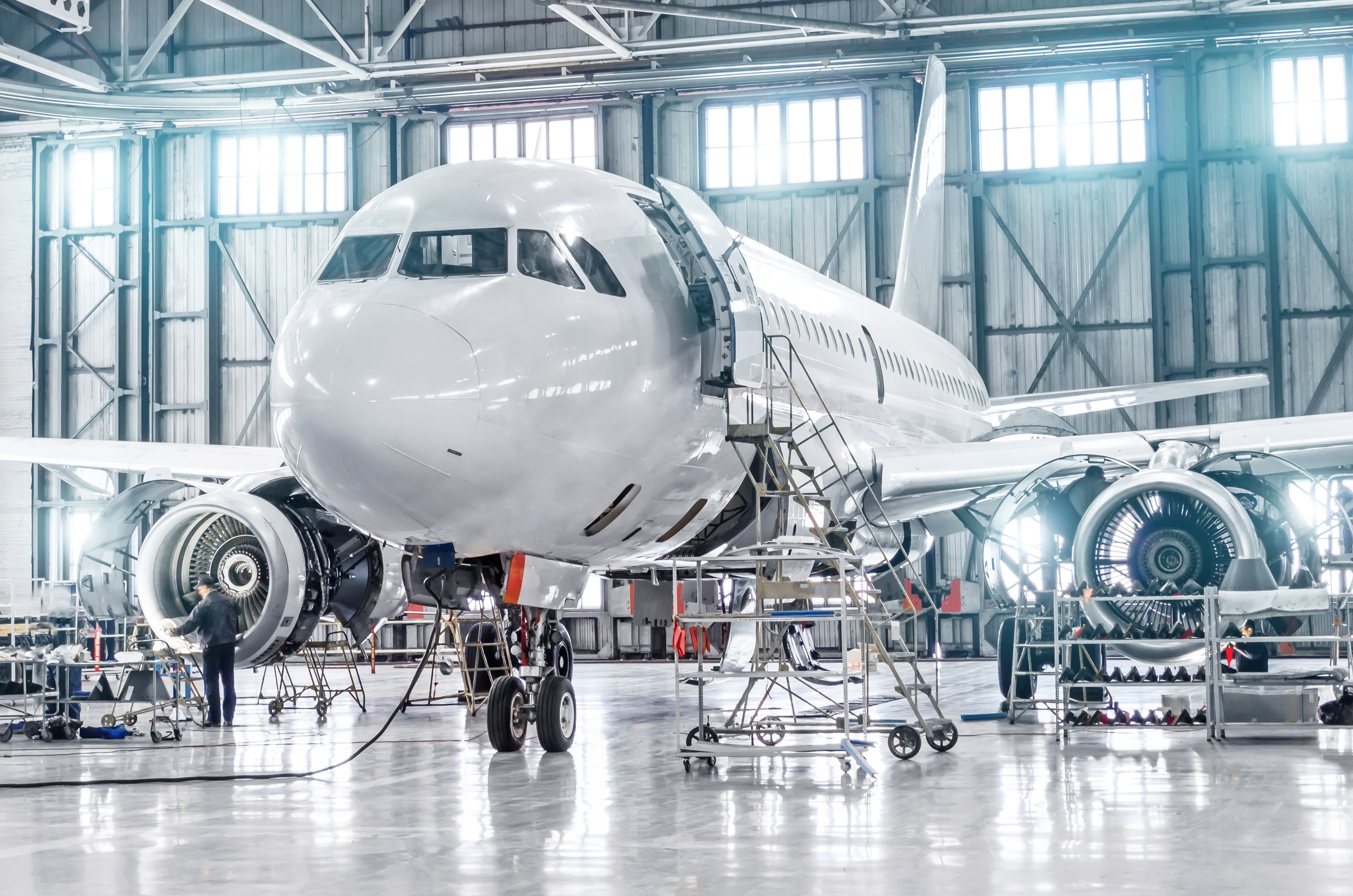 AEROSPACE PACKAGING
Eliminate damage with precision-engineered packaging for aerospace parts
M127 - Alternative side-by-side with image
CUSTOM PACKAGING = LOWER COSTS WITHOUT COMPROMISING SAFETY
The aerospace industry follows rigid guidelines to ensure the safety and integrity of aircraft parts. Making even the slightest mistake can result in the loss of millions of dollars and countless lives.
Whether it's uniquely shaped, bulky, or delicate parts, such as wing assemblies, aircraft engines, landing gear, or electrical components – our packaging solutions help you to lower costs without compromising safety.

Anti-static foam prevents damage to sensitive electronic devices and parts.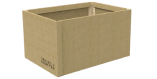 Drop tests ensure fragile or high-value products remain safe when shipped.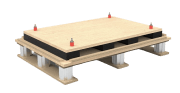 Shock-resistant materials prevent unwanted damage during handling, transportation, and shipping.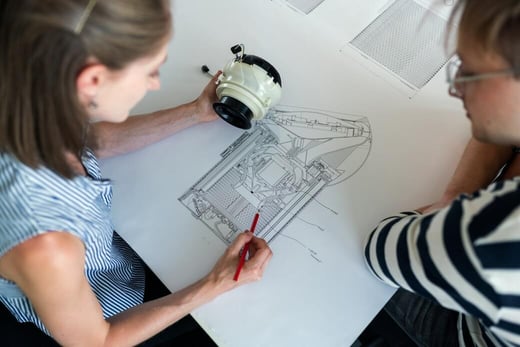 08 - Content - Split image
CASE STUDY
BOEING 767 LANDING GEAR
Aerospace components are mirrored symmetry by design, which requires a specific construction for shipping containers and packages. While working with Boeing 767 Main Landing Gear suppliers, they provided us with a design for both left and right-hand versions of crating. In times of high demand, our customers faced difficulties stocking the correct case and occasionally ordered the wrong type, resulting in shipping delays and additional costs. Our design team made a custom crate that worked to secure any side of their landing gear to solve this constraint. Overall, this led to reduced costs for stocking and eliminated any future incidents of using incorrect cases.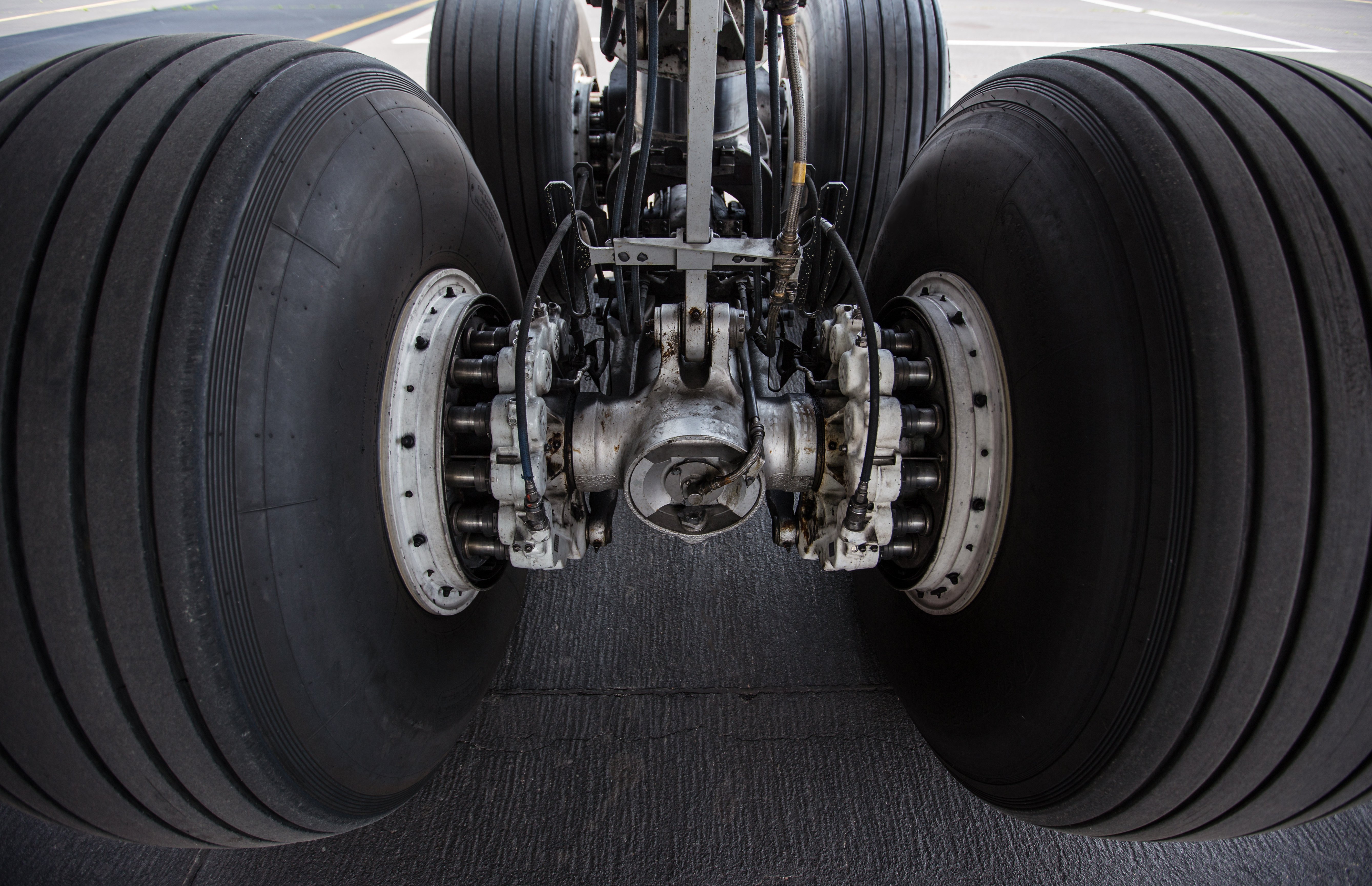 Popular materials used in aerospace packaging
Sometimes, you won't need much more than a wooden box or crate with shredded paper or packing peanuts to ensure nothing moves around much. However, when you're dealing with long transits or unknown storage times, you may need specialty cases made to with aerospace packaging specifications and regulations. For that, you need industry-leading aerospace packaging solutions.
At SmartShield, we commonly work with cardboard, wood, foam, and plastic materials to create the perfect package that meets your needs. Learn more about some of the packing materials we use for aerospace:
Boxing with custom foam sets
Plastic cases with custom foam sets
Hybrid packaging: plastic materials, wood, and cardboard
Innovative, cost-effective solutions
Pricing is a critical factor when it comes to partnering with a packaging manufacturer. At SmartShield, we're committed to solving your complex aerospace packaging needs with forward-thinking solutions that reduce costs – without compromising the safety or integrity of your products.

For example, a past customer purchased crates with custom foam for two cylinders at approximately $450 each. We provided a custom solution with 1/8th of the foam required by the original design and recommended a cardboard wrap with wooden ends mounted to a pallet. This design maintained total protection of their parts while reducing packaging costs by 257% (or around $175 per custom crate).

Need a cost-effective packaging solution? Get in touch for a FREE quote!
M123 - Content with logos
CERTIFICATIONS
SmartShield is an ISO 9001 Certified company, and CGP (Controlled Goods)
Approved - ensuring a high standard of quality, consistency, and trust.