M128 - Product - Split Image
GEMSTAR PLASTIC CASES
SmartShield specialize in providing that premium plastic case for protecting and showcasing your product, as a distributor of Gemstar Cases we have a large range of case sizes, types and colors available, with many additional accessories and hardware options to accompany them. Custom sizes are also available. These hard cases are made from molded plastics and offer a rigid and robust protection, they are durable, reusable dustproof, waterproof and shockproof containers.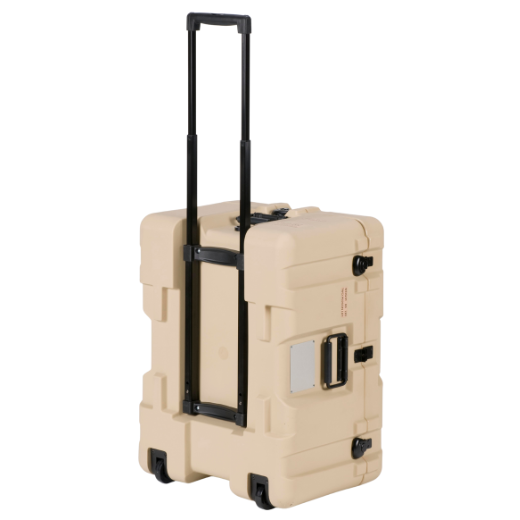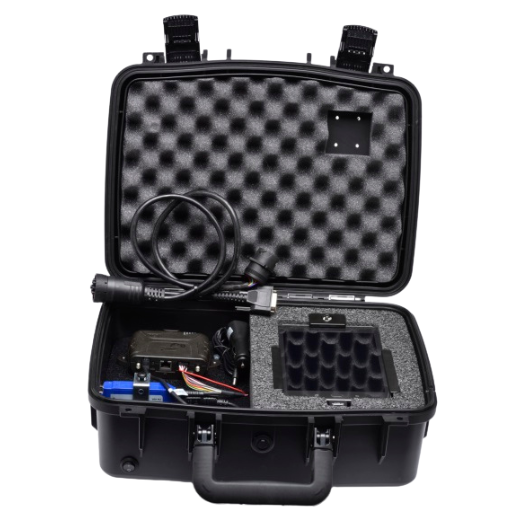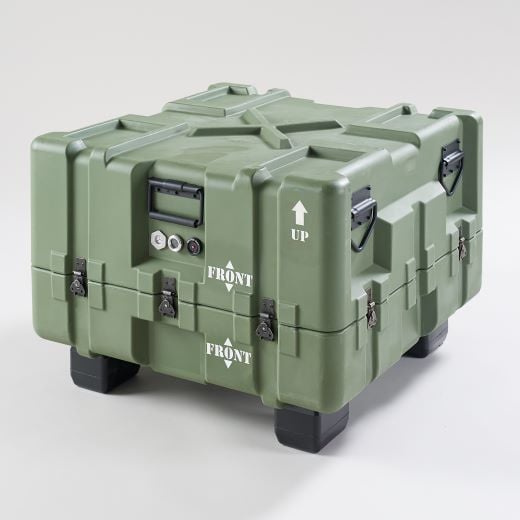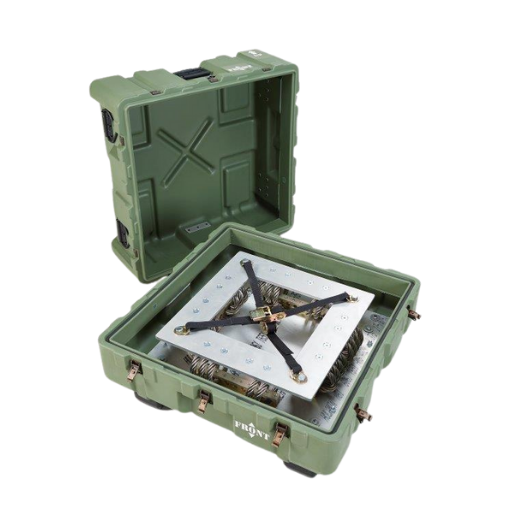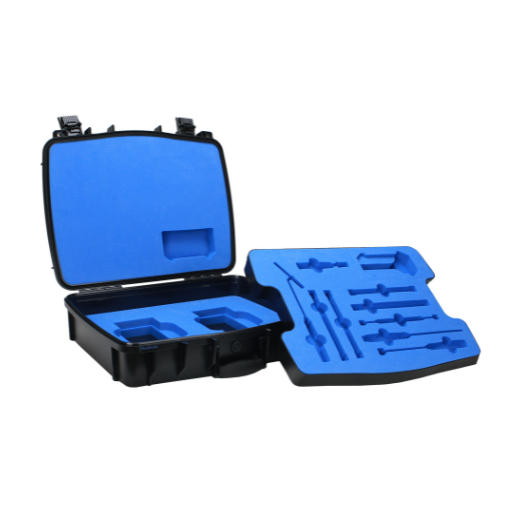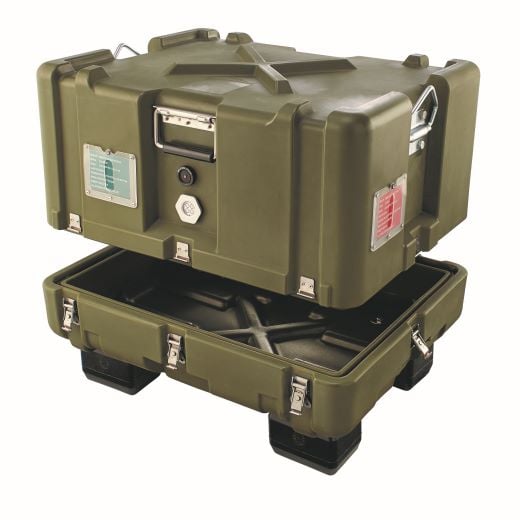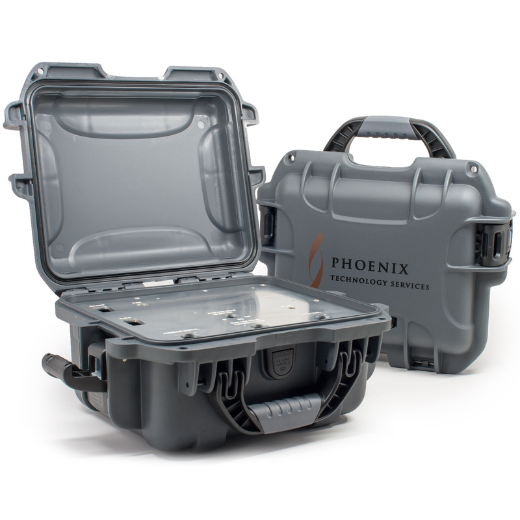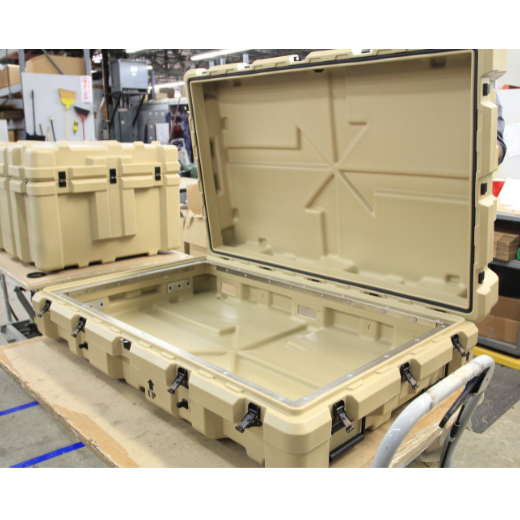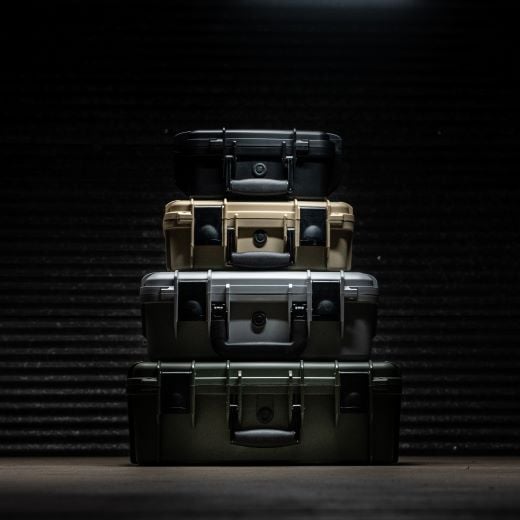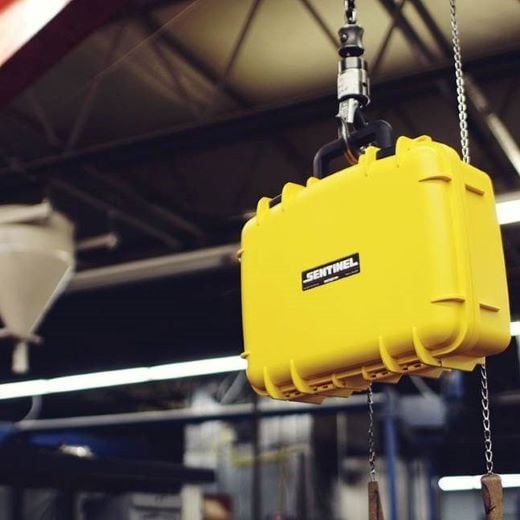 M129 - Product - Accordion
GemStar Plastic Case Options and Benefits:
Case options include: Stronghold®, Sentinel®, and VersaPro®
Ability to customize color, hardware, cutouts, stencils, handles, wheels, labelling, and much more!
Wide range of standard sizes and capabilities, custom sizes also available. Gemstar's technology allows for rapid prototypes & cut-and-weld prototypes which speeds up the process for any new projects.
First manufacturer in North America to offer robotic rotational molding.
Gemstar's proprietary Robomold® Technology offers revolutionary heat control and allows for tighter tolerances and complex resins.
Vertically integrated including in-house tooling, testing, and R&D for faster response times.
Ability to test to specifications.
WHAT ARE PLASTIC CASES USED FOR?
Plastic cases are used for protecting and showcasing items that are highly valuable, sensitive, or going into an environment where they need a superior level of protection, this would include electronic components, medical equipment, laptops, military equipment and much more. Cases are also a practical solution for storing and protecting trade show equipment, kits of hardware prior to assembly, and much more. In manufacturing where assemblies require a lot of components or hardware, utilizing cases with custom foam inserts with specific cut outs for each piece is an excellent way for the assemblers to be able to quickly determine if a kit is complete.
CUSTOM INSERTS
At SmartShield, we take pride in making our customers smile with packaging done right. It is our top priority to ensure the safe transportation of high-value products, with our state-of-the art design and manufacturing equipment we are able to provide you with high quality foam inserts to suit your application.
Our CGP certification ensures we can carry out security-sensitive designs in confidence and, our ISO certification ensures a safe, consistent approach to reliable, high quality custom packaging.
Click HERE for more details on inserts for plastic cases.
M123 - Content with logos